Best Chatbot For Instagram - The Little Known Secret To Success | chatbots for Instagram
Nov 12, 2021
It's no secret that Instagram is one of the fastest-growing social media platforms around. The word chatbot has been thrown around a lot lately, but what are they exactly? Chatammo would like to introduce you to our new chatbots on Instagram so you can see for yourself just how powerful they are!
So no doubt by now everybody has heard that Instagram chatbots are well and truly here. I want to go through Instagram just so that you know for sure that when it comes to Instagram chatbots, chatammo is leading the way as far as functions and what you can offer to your clients.
This will change the way you do Instagram. Let me first cover the topics that we're going to be talking about today. First of all, I'm going to share the latest stats and data on Instagram.
And I'm going to show you through data why Instagram is so important. Not that any of you need any convincing, but maybe your clients need convincing. Perhaps you need some data to back up why they should be so excited and work with you on their Instagram game.
Next thing, we're going to be talking about automation. You no doubt have seen a lot about it. but I want to deep dive into the details
For anybody who doesn't know, my name is Shaun Mac. I am the co-founder of chatammo, which we brought out to disrupt the market as far as chatbots and internet marketing are involved. We decided that with chatammo, we wanted to position ourselves as an option for a much better product at a hugely reduced price. And that when choosing chatammo, you are in safe hands.
When Facebook released messenger marketing in 2016, I was with manychat and became one of their qualified experts within that platform. In addition, I was listed with their agencies within the manychat experts.
I used to do everything with manychat and had built myself a successful chatbot agency. Still, a few things started to go wrong. It pushed my attention to improving chatbot marketing, so we created chatammo.
I kept it all for myself for the first two years of chatammo and didn't share it around much, as it was mainly a tree builder and could get quite complicated. But in 2021, we decided to do a new revamp and make it easier for users to jump in with chatammo and build significant flows. Automate tasks and do something so much more.
We didn't just want a Facebook and Instagram chatbot. We wanted an entire system, which we are proud of. We offer so much more than all of the other systems out there to give you the very best in chatbot/messenger marketing and complete marketing. And so when we decided to step into the Instagram chatbot arena then you can bet we came up with something special for both you are your clients.
Instagram revenue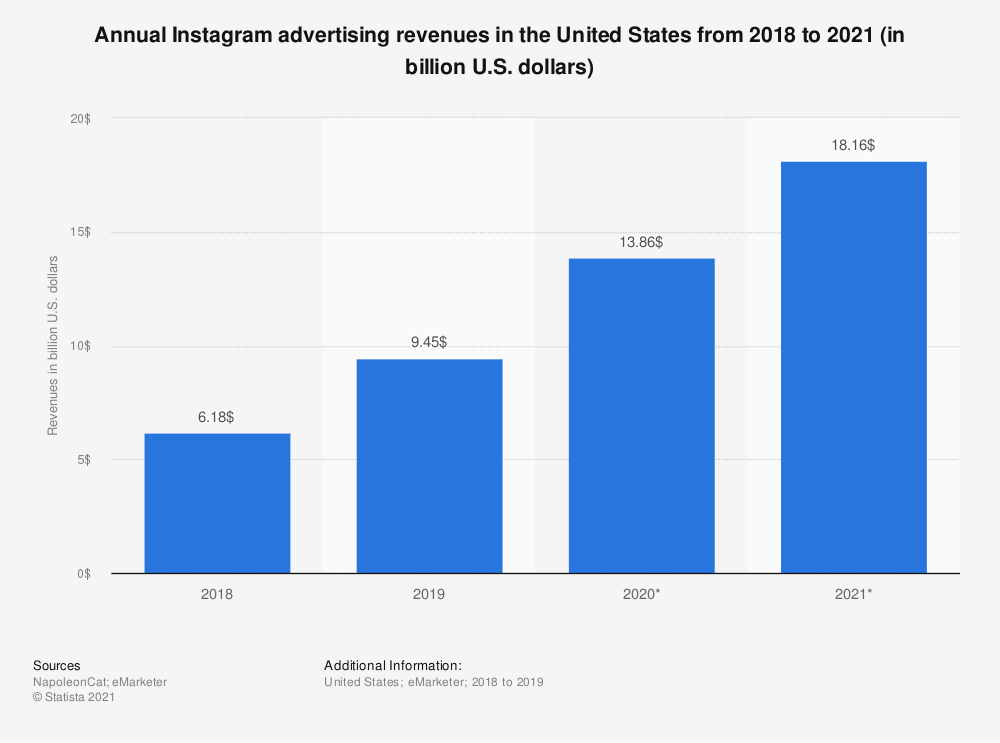 There has been a lot of excitement and hype around Instagram chatbots. Some claim that people are making of untold riches that you can quickly gain. And if you know Instagram, then you will know that can be very true. I get asked questions all of the time, such as.
Why Instagram?
Isn't facebook bigger?
Why make a chatbot for Instagram?
Why not just stick with a Facebook chatbot?
So right now, surprisingly, Facebook isn't bigger than Instagram. That is important for you to understand and make sure yourself and your clients know how important Instagram is. You should show and tell your clients when you are trying to work with them on their Instagram automation and chatbots.
So why could Instagram be more critical than Facebook, and could it be the future like the manychat CEO have said so many times.
Let's start with revenue. Revenue is the most important thing because it shows how much money people are spending on Instagram and businesses spend on Instagram ads, which people aren't just playing for fun. They work to build businesses. So Instagram is profitable throughout its ads, which are being proved regularly by the amount companies spend on them.
So in 2020, Facebook's total ad revenue came to $84 billion, now, of course, that includes both Facebook and Instagram. Out of that $84 billion, Instagram brought in $30 billion. That means that Instagram brings in around 36% of facebooks total ad revenue. That goes to show how important Instagram is to the Facebook bottom line. 36% is a considerable revenue, so you can bet that Facebook thinks Instagram is essential.
Instagram has grown from 20 billion to 30 billion in 2020. So Instagram is growing 50% year over year. If that growth keeps on, then by 2023, Instagram will overtake Facebook as far as revenue goes.
Instagram users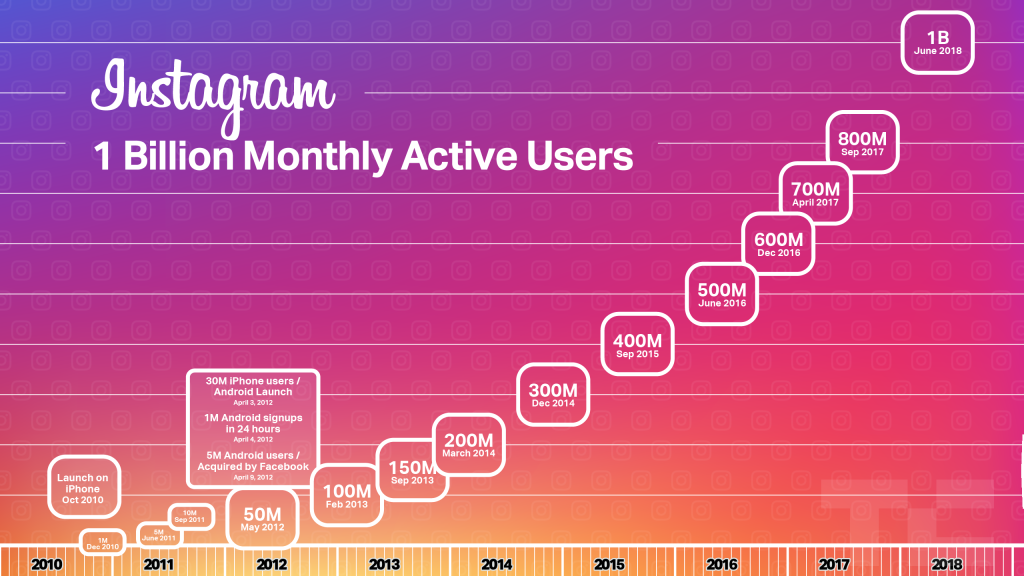 Not only has Instagram already reached over the 1 billion mark, but the growth projections are huge as far as Instagram is concerned.
Instagram is already widely used in the top 20 countries, excluding China. This means that the countries Instagram is most commonly used are responsible for 64% of global GDP
And the majority of users are going to have Instagram on their mobile phones. This is why Instagram is so important to business, adding that 90% of Instagram users follow at least one company.
When surveyed, two out of three people say that Instagram enables interactions with brands, and 50% more are more interested when they see an ad for a brand.
Instagram business account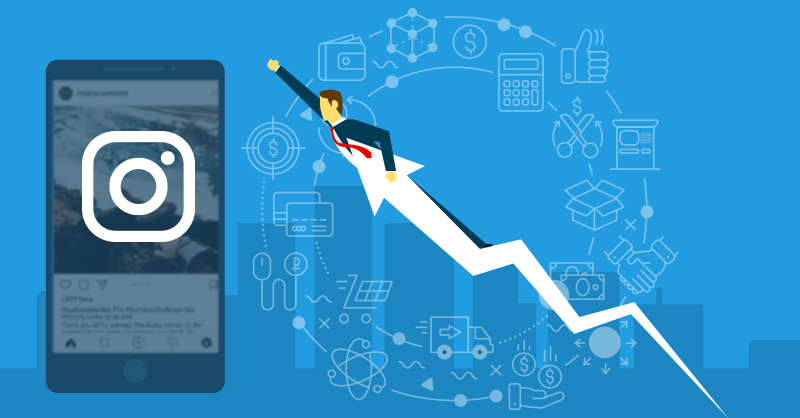 There are currently over 200 million businesses that use Instagram. So this is again another area where Instagram is going very strong.
However, many business owners are concerned with how much time Instagram can take up and if their business may be better served in other areas.
This is a great area to show that chatammo can automate posting, answering, and replying to the business's Instagram account. Bringing in more clients by using automation, everybody wants to grow engagement, and every company wants more conversions.
Is there a chatbot for Instagram?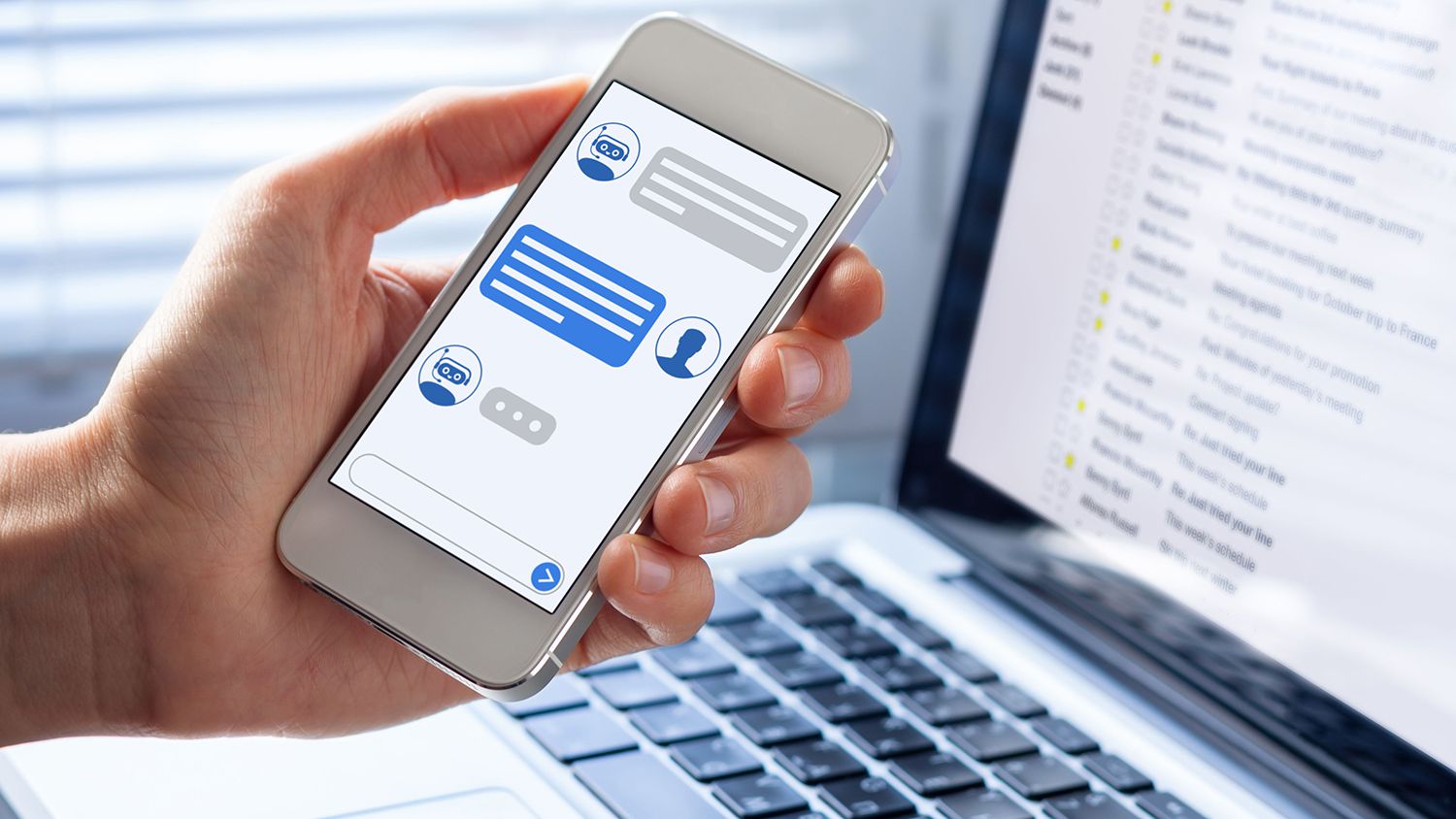 Yes, there are actually several chatbots for Instagram, most of which come with the basic features to help you automate your Instagram, to help get more sales and conversions


How do you chatbot on Instagram
This is really simple, firstly your Instagram account must be set to a business account and hooked up to a Facebook.


Are chatbots illegal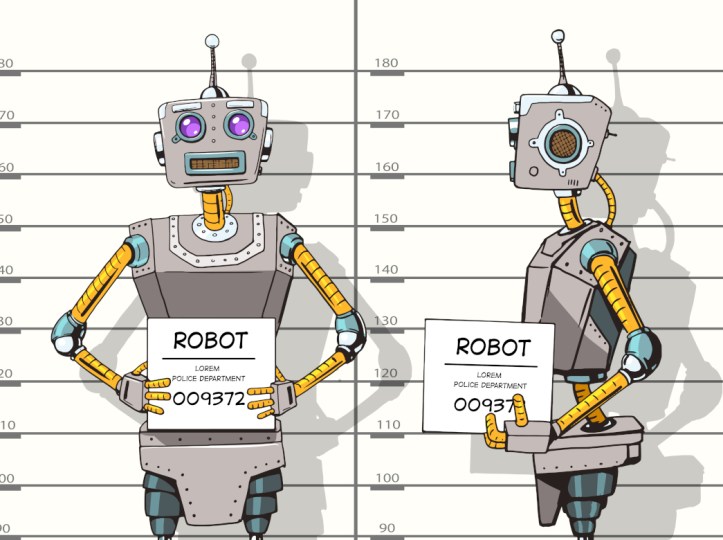 Chatbots are pretty new for your Instagram page but are going to be huge when it comes to creating more engagement for your business. Before Facebook opened up Instagram to its developers, there were a few shady Instagram chatbots that were not liked and resulted in page bans.
Luckily Facebook and Instagram have now made it so any of their preferred developers can go out and build a perfect automated response tool.


Are Instagram bots worth it?
That depends if you would like to make money and more conversions within your Instagram account, adding a good set of chatbot flows, means that your business can increase engagement.
Instagram chatbots will help you automate your Instagram and save time, so that way Instagram does not become a burden.
Facebook has already said they are going to continue developing their Messenger platform so now is a great time to jump on and put your business one step ahead of the competition.


Chatbots are going to transform how you use Instagram.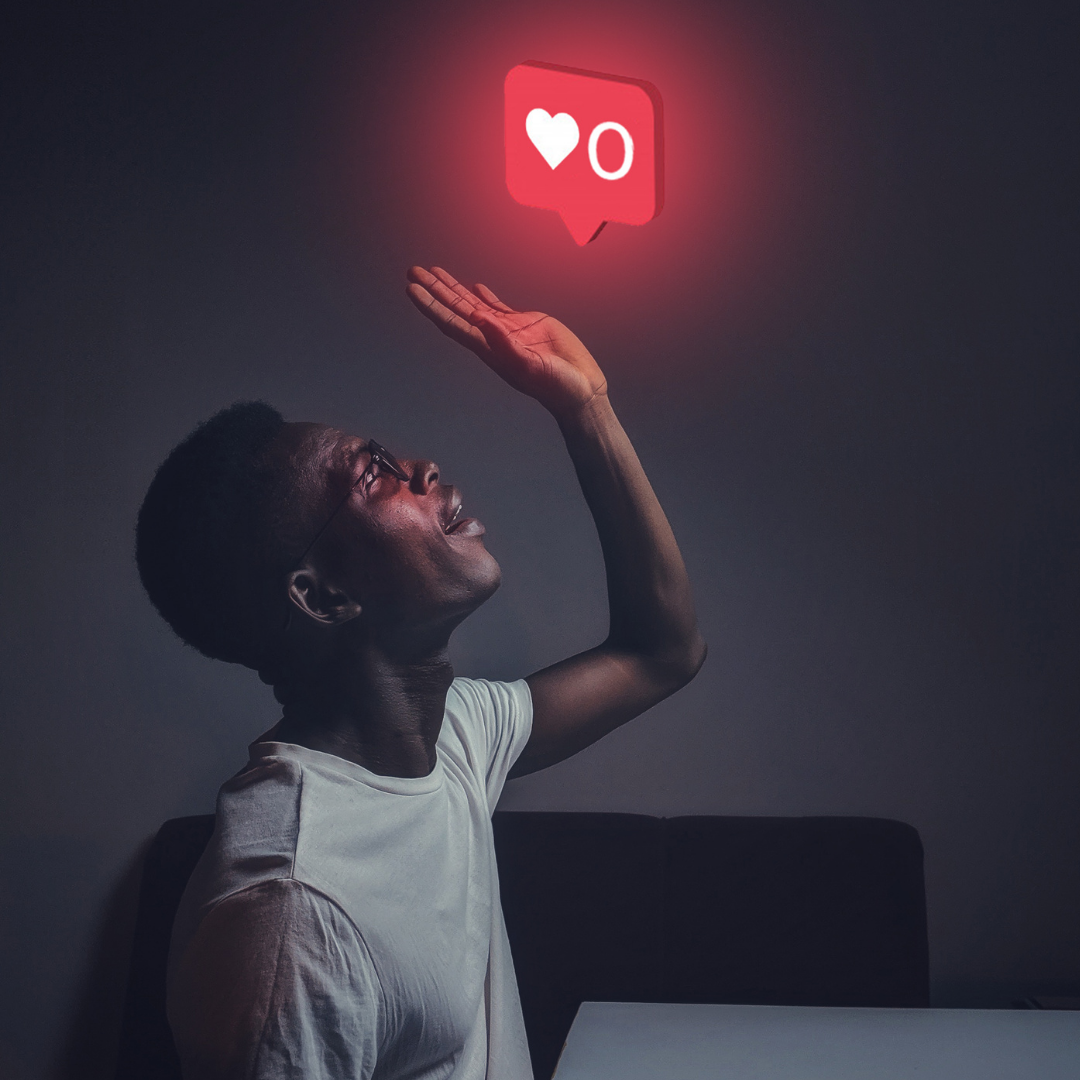 Okay, so let's look at Instagram automation. Right now, everybody wants to grow their Instagram followers, and everybody wants to increase their conversions, from their Instagram business accounts.
Sadly at present, many businesses aren't focusing on their conversions. They instead are focused on how many followers that they have. This is a huge mistake for any business. It is the conversions that matter, not the vanity metric of how many followers.
The business owners need to understand that the Instagram and Facebook algorithm will only show their posts to around 6% of their followers. So if they gain 100 extra followers, there will only be six more people who see their posts. So followers are purely vanity metrics.
Benefits of Messenger Chatbots for Instagram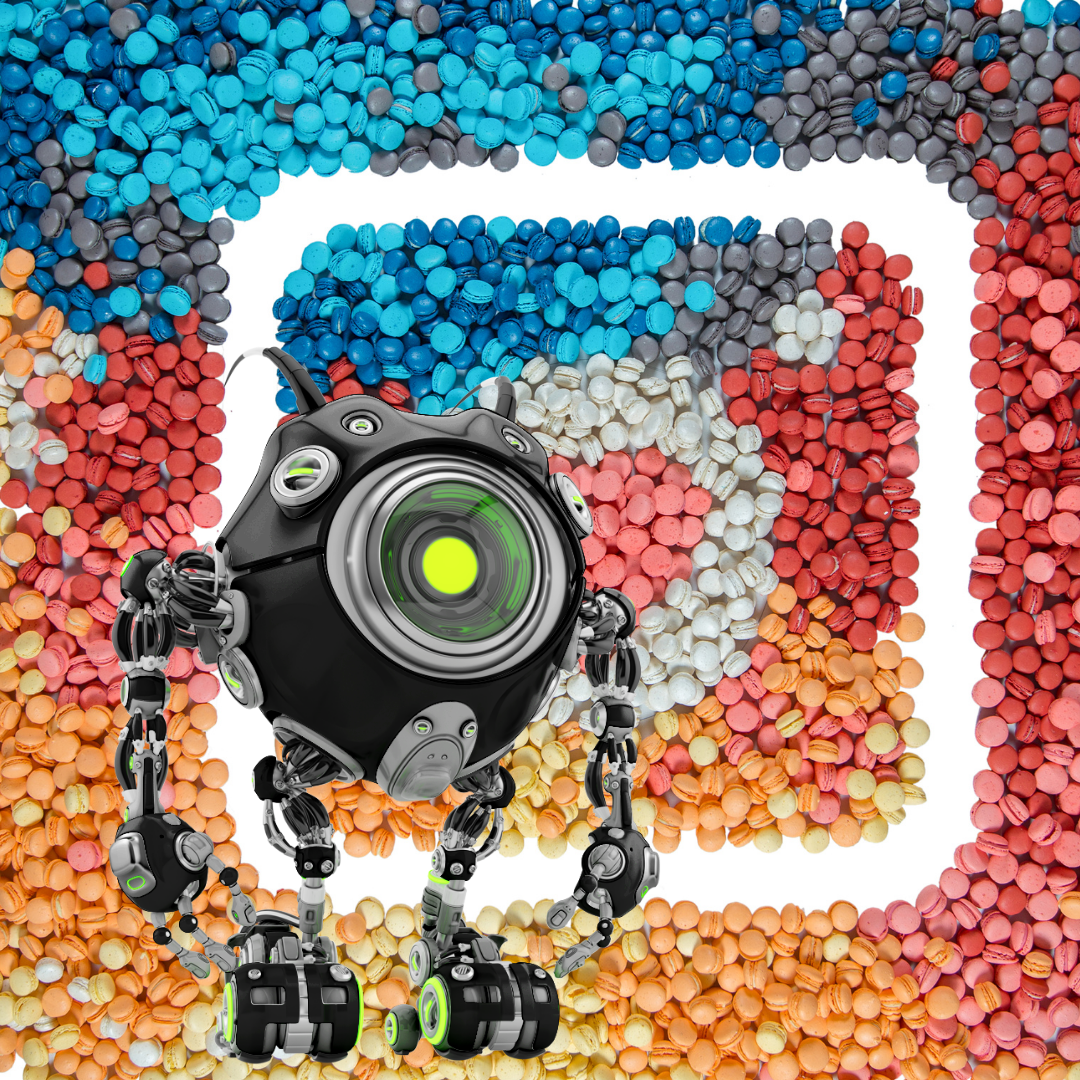 Let's say that the business page has followers and has high engagement. The most important thing is how to convert your followers into buyers?
This is where your chatbot shines.
So how do you convert people? Well, that starts with posting great content. Instagram content is the king, even more so than on other platforms. But that means that you see many Instagramers spending hours publishing posts and engaging with their comments.
This is where you will find the first benefit of chatammo as auto-posting, comment replies, and comment dm's are built-in. Meaning a massive chunk of work is saved for the page owner.
But after you have posted this great content, how do you convert all of that attention into sales?
This is what has been the biggest struggle for Instagram entrepreneurs and before Instagram chatbots came about. Converting could only be done through clunky websites and landing pages or hiring an expensive VA to follow up via direct messages, hoping that they got the messaging exactly right.
How do I use a chatbot on Instagram?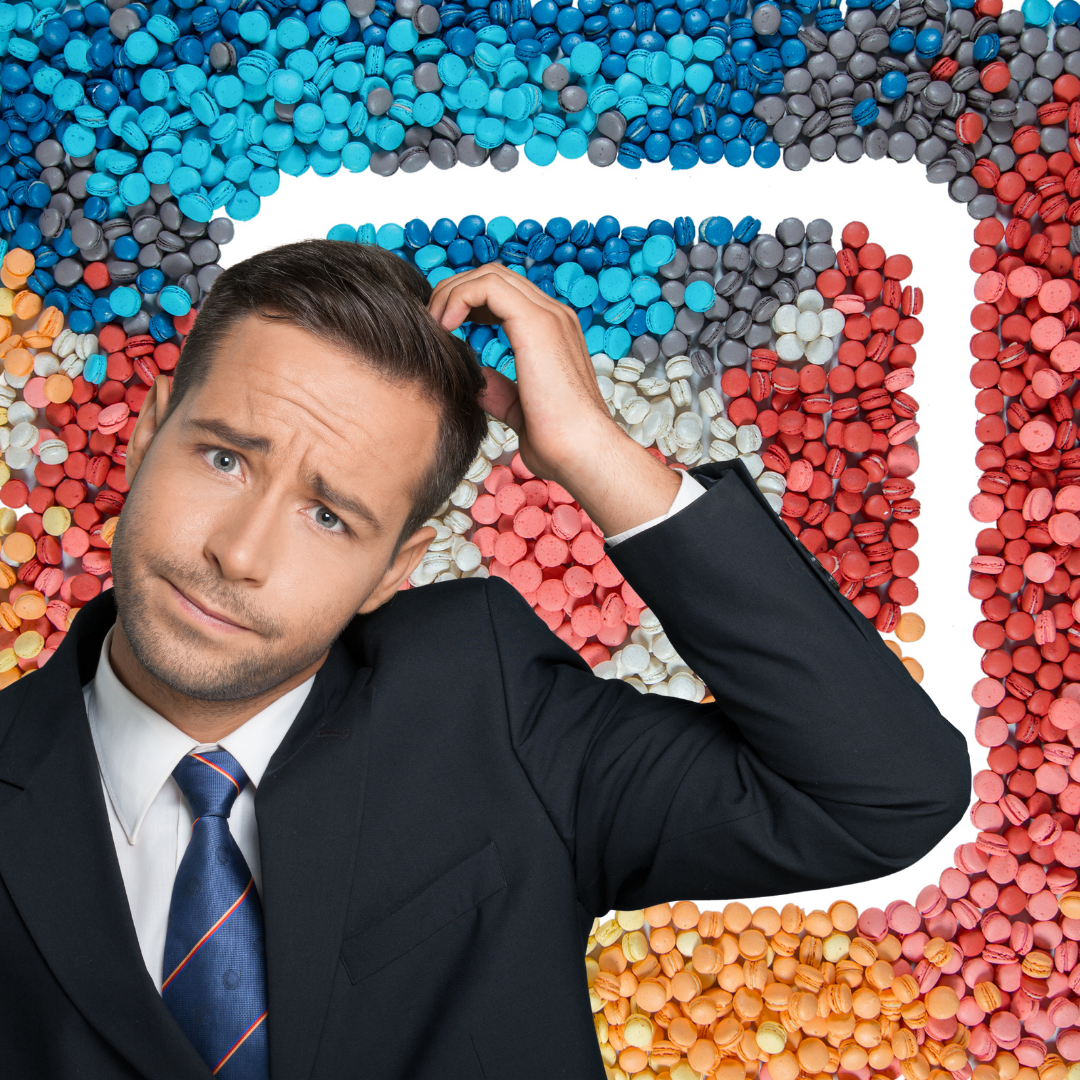 Rather than using a virtual assistant to answer all of your dm's, an Instagram chatbot instantly will take all that hassle away. And better still will respond with the perfectly designed answer every time, 24 hours a day, seven days a week.
But that's not all with an Instagram chatbot installed on your Instagram page. You can also capture the user's name and phone number, ensuring that you can market to them anytime and get away from the dreaded 6% algorithm.
Other chatbots can only showcase your products within the DM's of your page. Still, chatammo decided to take that further with a complete advanced e-commerce solution. So don't only showcase you can sell digital and physical products with ease, without sending your customers off Instagram. Which means a much lower bounce rate and a much higher sales rate.
Of course, you might want to take bookings from your Instagram chatbot, which is also taken care of.
So much can be done with the correct Instagram chatbot, such as increasing the number of likes, commenting, story mentions, and all on complete autopilot. And we know it all sounds too good to be true. But, it is one of the most exciting things in digital marketing right now.
We want to get the word out about this outstanding oppotunity because it is literally going to be used by every business out there in a matter of a few short years.
A blue ocean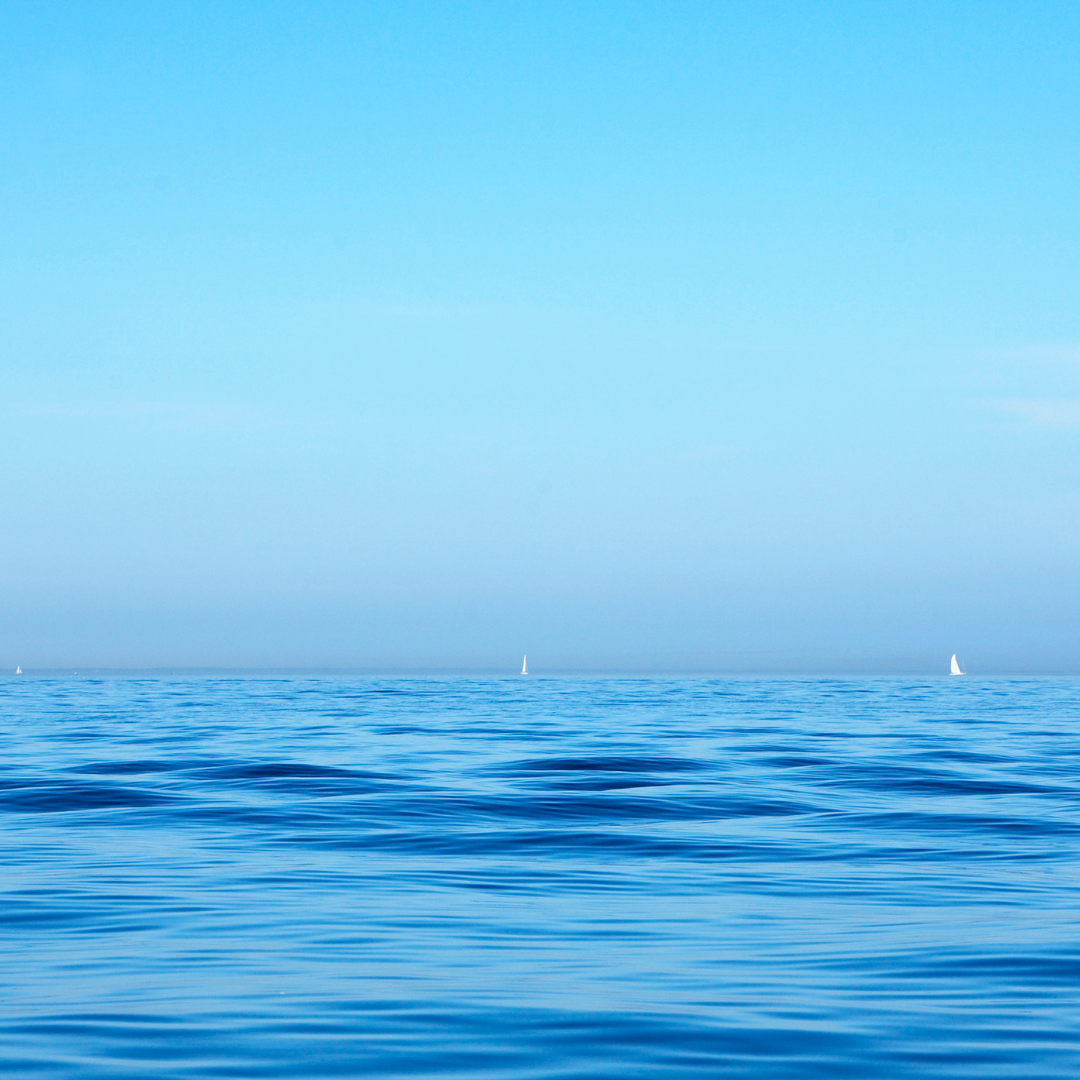 The excellent news for you is that this is a complete blue ocean hunting ground. However, you are still an early adaptor of this brand new Facebook sanctioned technology.
This means that you should be going out with Instagram right now and beginning to focus on your automation of Instagram, bot for yourself and your clients. Your focus should increase sales, conversion rates, and customer satisfaction with your product or service.
You should not want to be automating your dm's because it's a cool new technology. Instead, you should be building business results. Whatever it is that the business is lacking, your new Instagram chatbot can solve their problem.
Even if it is increasing customer satisfaction by providing instant response rates.
Is it okay to use a chatbot on Instagram?
I get asked most often, Is it Facebook approved as so many people have heard the horror stories about getting accounts banned or shadowbanned? And the good news is it is 100% approved by Facebook.
So Facebook released its API to its trusted developers. With the instructions, they would now be able to build an Instagram chatbot, just like the Facebook messenger bot that you have seen on your Facebook pages.


Why should I use an Instagram chatbot?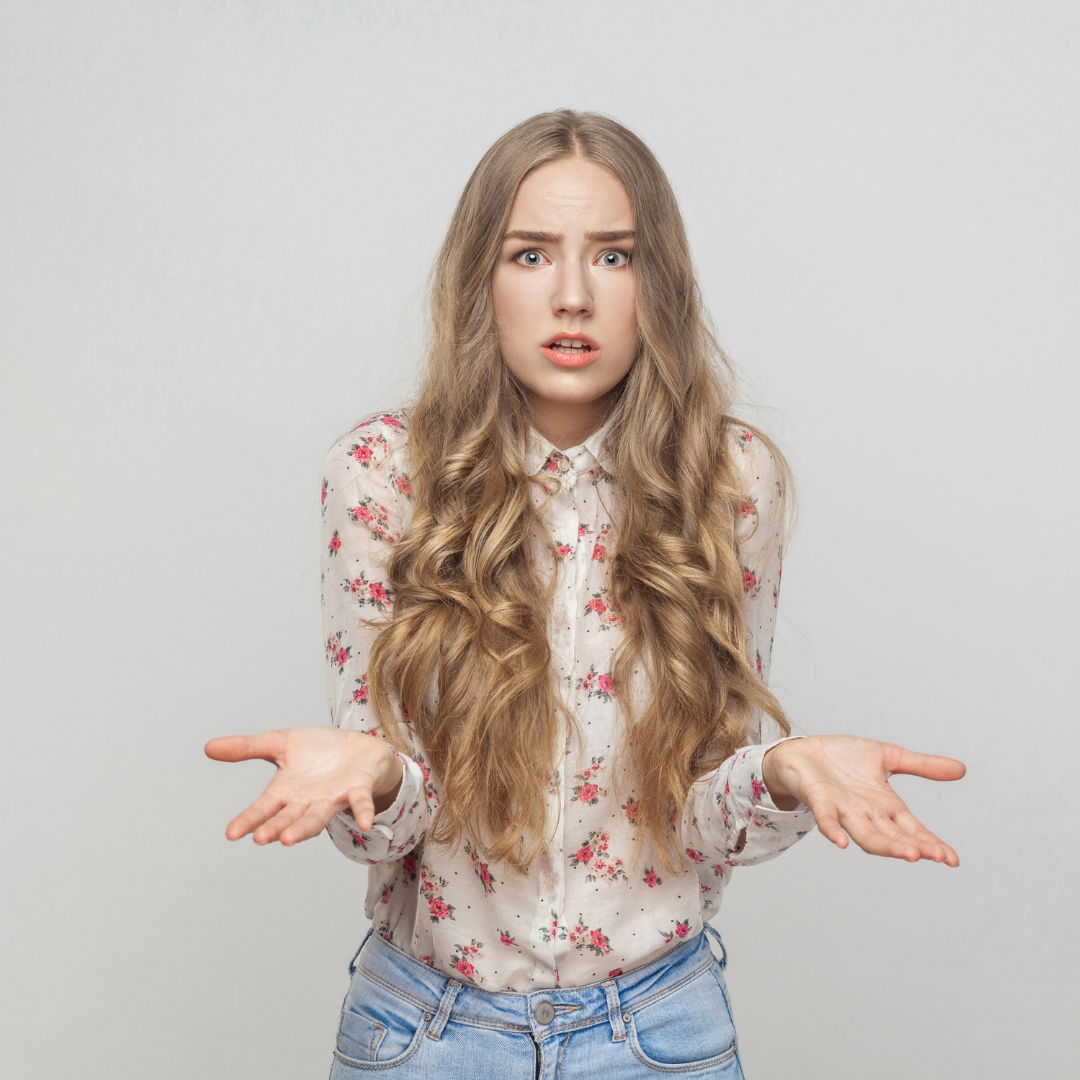 I am hoping that everybody can understand how important this is for them. We didn't just go out and build a chatbot for Instagram because it was a cool thing to do with our technology. We know that Instagram chatbots can provide a huge leap in revenue for all digital businesses.
Instagram stories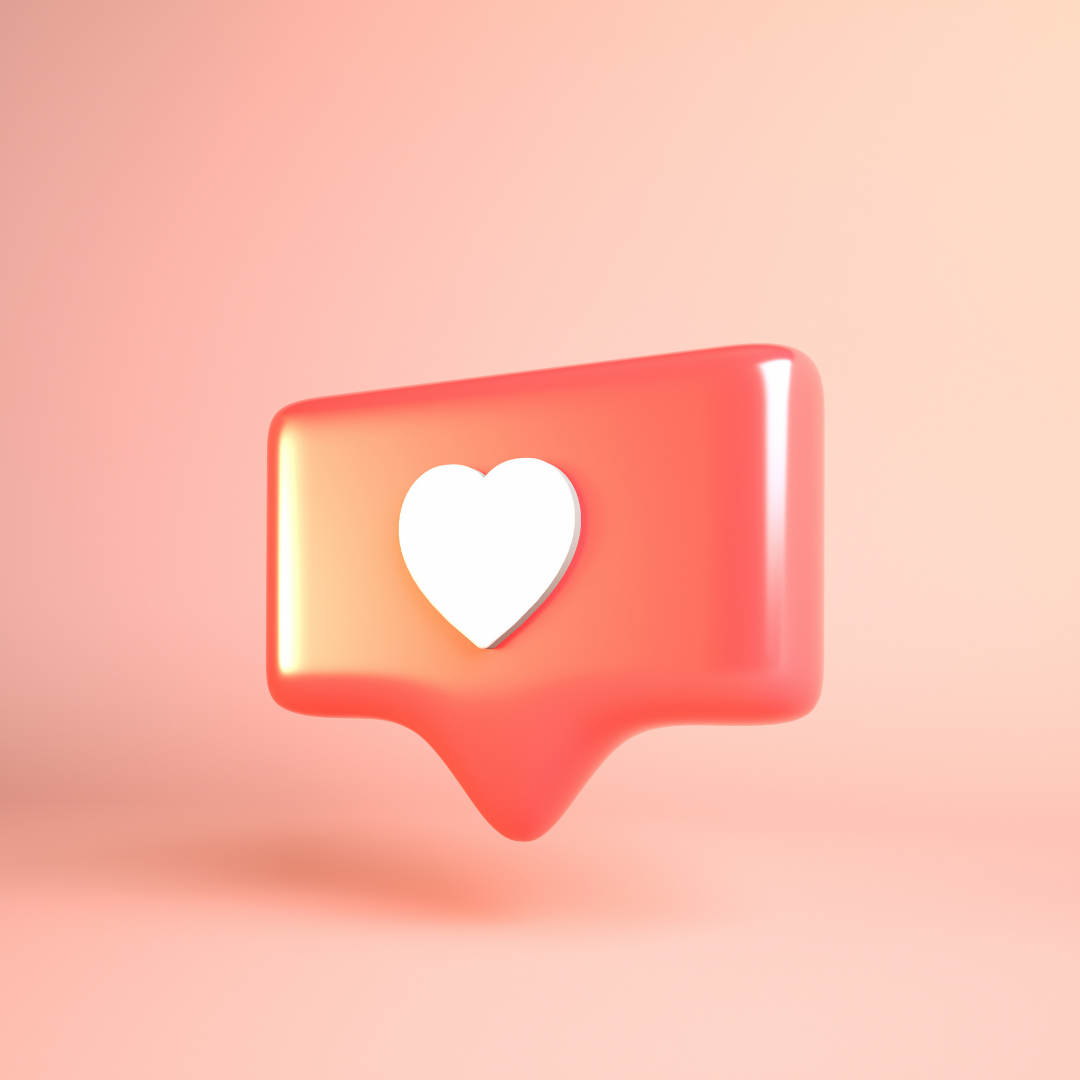 Okay, so let's imagine that you are posting an Instagram story. You are giving something away, a lead magnet that you will use to get people to follow like and spend money with your business. So you would ask them to DM a phrase to your Instagram inbox.
This is where your chatbot would begin. Within your chatbot, you have specific phrases that you can add, called keywords. And you can give each keyword to a particular message.
Suppose you look at Instagram stories right now. You will see that most people are trying to send their subscribers away from Instagram to their funnels or websites. So they will put get my free ebook (or whatever the lead magnet is) by going to https://mywebsite.com/myfreeebook. By trying to use link sharing on Instagram you are costing yourself, clients, as the bounce rates are huge.
There are two problems with this. Firstly you are sending people away from the Instagram platform, which means Instagram will not show the story to as many people. And secondly, that person has to remember that website address, leave the platform, go to that website, fill in their information before getting the lead magnet.
With a chatbot in place, you say send me a dm with the word book to receive your free copy. They click send dm and type the phrase book. Everything else, such as collecting emails, etc., is taken care of by your chatbot.
This also means that you can deliver your lead magnet in any way that your subscriber wants. Email, Messenger, SMS, URL it doesn't make a difference. Your chatbot will automate it all for you.
So what we have done here just on stories is
We asked for a phrase to be sent to dm.

We personalized the message, so using their name.

We collected their email without them having to type it into our chatbot.

We sent them their lead magnet through whichever platform they picked.

We added them to our email messenger and even SMS list if we want to continue selling to these people.
And all of this is done without any coding whatsoever. And it is easy to build if you can post on Instagram, then you can do this. Of course, you still need engaging stories posts but that is something that was needed beforehand too.
Increase your Instagram engagement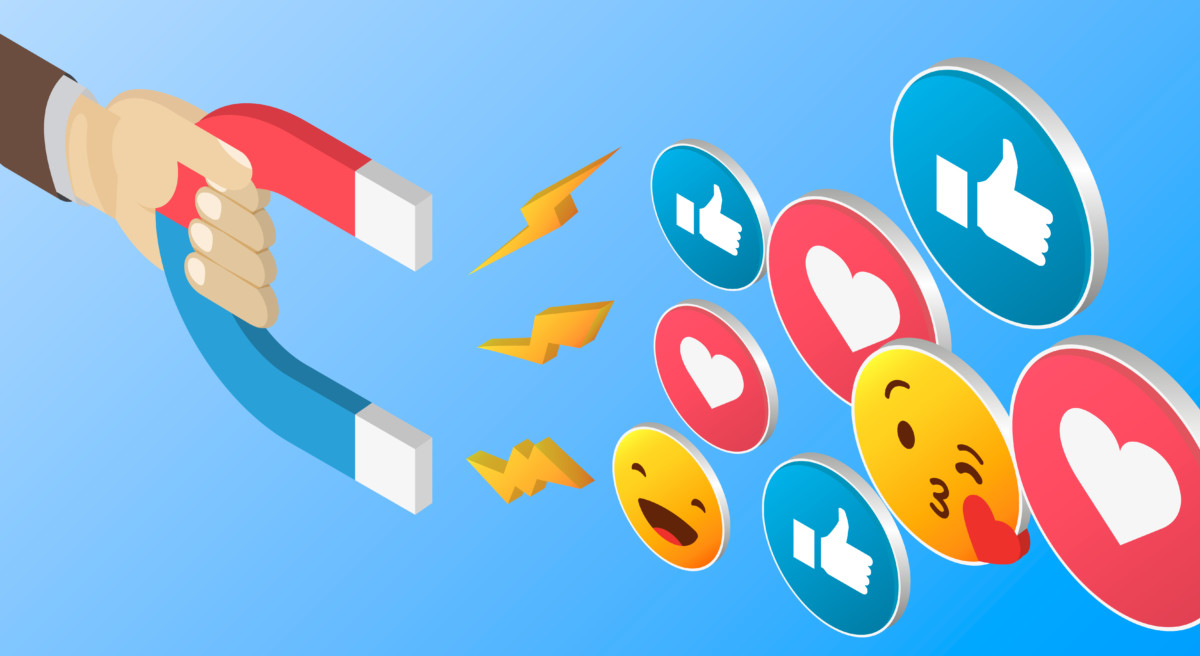 Now I am not going to try and tell you that you will engage all of your subscribers straight away, but let's say that you get 10%, 20% or more, each time you do this one feature. You will have all of your subscribers in your email list, SMS list, and messenger list, which is where we have even more power.
Inside of chatammo, you get your choice of 5 of the biggest and best email platforms and 5 SMS sending services. Unlike other chatbot systems, we don't charge extra for using them. And, of course, we also connect to Zapier.
We have found that engaging your subscribers within Instagram brings much better results, like 80% open rates. The average value of a person on your email list is $1 per person per month. With messenger marketing, we have increases of $4 per person per month.
That's because you are shouting at your customer. Think about it with email marketing. All you can do is send commands. It is a one-way street where you are telling the customer what to do but not able to hear what they want.
However, it is now easy to give your customer what they want and have an automated two-way conversation with your chatbot in place.
Instagram chatbot vs email
The modern consumer has become more than a little tired of marketers bombarding them with their messages over the years. So getting attention is one of the most challenging things to achieve.
Open rates on email are now at an all-time low and made worse by the new apple update. Which opens all emails before showing them to your prospects, so right now, your email open rates may look on the increase. But, it is just the apple bot that is seeing your messages.
Meaning tracking your email deliverability is almost impossible. How can you scale if you don't know how you are doing now.
Sms vs messenger
Although promising, Sms marketing costs money and can work out quite expensive depending on where you are sending your messages. At chatammo, we don't charge any extra on top of the platforms. But even SMS is beginning to dwindle within the last year.
Around a year ago, with our SMS marketing, we often saw open rates of around 90%. But every marketer seemed to jump on the SMS train simultaneously. Which has meant these rates have also begun to fall.
Why are bots so valuable on Instagram?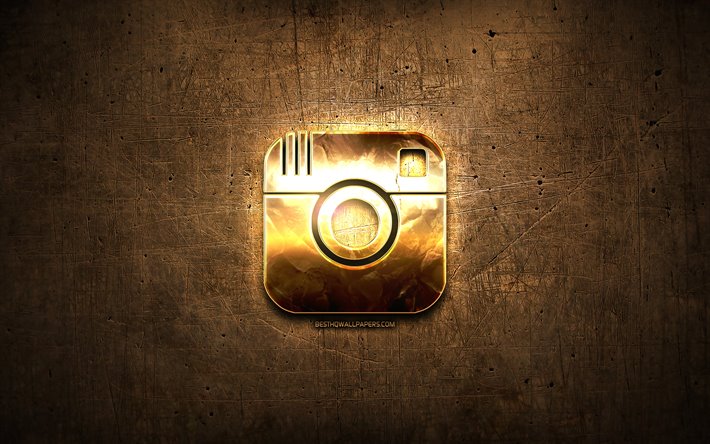 Having a bot tool on your Facebook page has been around for quite some time now and still gets regular 80% open rates and 20% click-through rates, which are huge figures.
And rather than these figures dropping off on Instagram, they are improving. This is possible because Facebook is used for information, Instagram is used for inspiration.
Within the next eighteen to twenty-four months, everybody will be using Their own Instagram chatbot, which will mean that these figures will be normalizing. But, before then, you are going to see the highest click-through and conversion rates around.
This is like catching the email wave back in the day. When people were excited when they had the message 'you got mail.' These are the days when you will look back and say I could have made some significant money if I had ridden that wave.
Set up conversation starters on Instagram
Next, of course, we have conversation starters. Although many bot builders didn't use these within their Facebook messenger, they were missing out on many conversions by ignoring them.
Within Instagram, you can use them even more successfully. For example, a conversation starter is only viewable the first time somebody sends you a direct message. Instead of seeing a blank screen, you have a set of prompts, which encourages customer engagement.
So as an example, we can use a restaurant, so a first-time visitor may want to know things like opening times, location, specials, book a table, etc. And all of these can be pre-built questions within your chatbot primed to give people the answers they want quickly. With chatammo, we can go a lot further if the restaurant has a takeaway or table service. Our chatbot is so advanced and can easily cope with complete food ordering and tracking.
This gives the customer a much better user experience because rather than typing their question in and waiting for a reply. Instead, your chatbot can take care of them and then lead them down any other questions they may have before making a purchase or booking.
This is just one of the features that every business or influencer should use within Instagram. Why would you want to put a blank screen in front of a customer instead of showing them some of the subjects they can talk about.
Instagram story mentions
Let's stick with the restaurant for a minute and look at story tags. So imagine somebody has been to your restaurant and they loved their food they loved it so much they have mentioned your restaurant in their story and tagged you in it.
Your chatbot will automatically message them just by them tagging you in their stories, so they have given you free advertising. So it's a good idea to reward them. Which will encourage story posts about your business and means you aren't randomly messaging people but instead engaging those who love your company.
You could drop them a quick note saying something along the lines of "hey, thanks for the mention. Here's a 10% off coupon for your next purchase." And you now have yourself not only a lifelong customer but also somebody who will spread how great your business is.


Default reply
Next in your automated reply arsenal, you have the default reply, which is super simple. The way your default reply works is. Suppose somebody messages your page, and that specific message doesn't trigger any keywords. In that case, you can make a default reply, which could say something along the lines of hi, sorry I didn't quite understand that, how can I help you today. You could then add quick reply buttons to your services to help those people.
This makes sure any messages that get sent don't get lost in the crack, and every prospect is left feeling happy that they got the answers to their questions.
It is also good to set up a default reply as your first message as a catch-all to help people message your page. Every message gets a response because every message that your followers send you is an opportunity to build that relationship. Show them the products and services to guide them through that relationship funnel. So this is a default reply. It's a catch-all reply that responds to any message if a keyword does not trigger it.
The human touch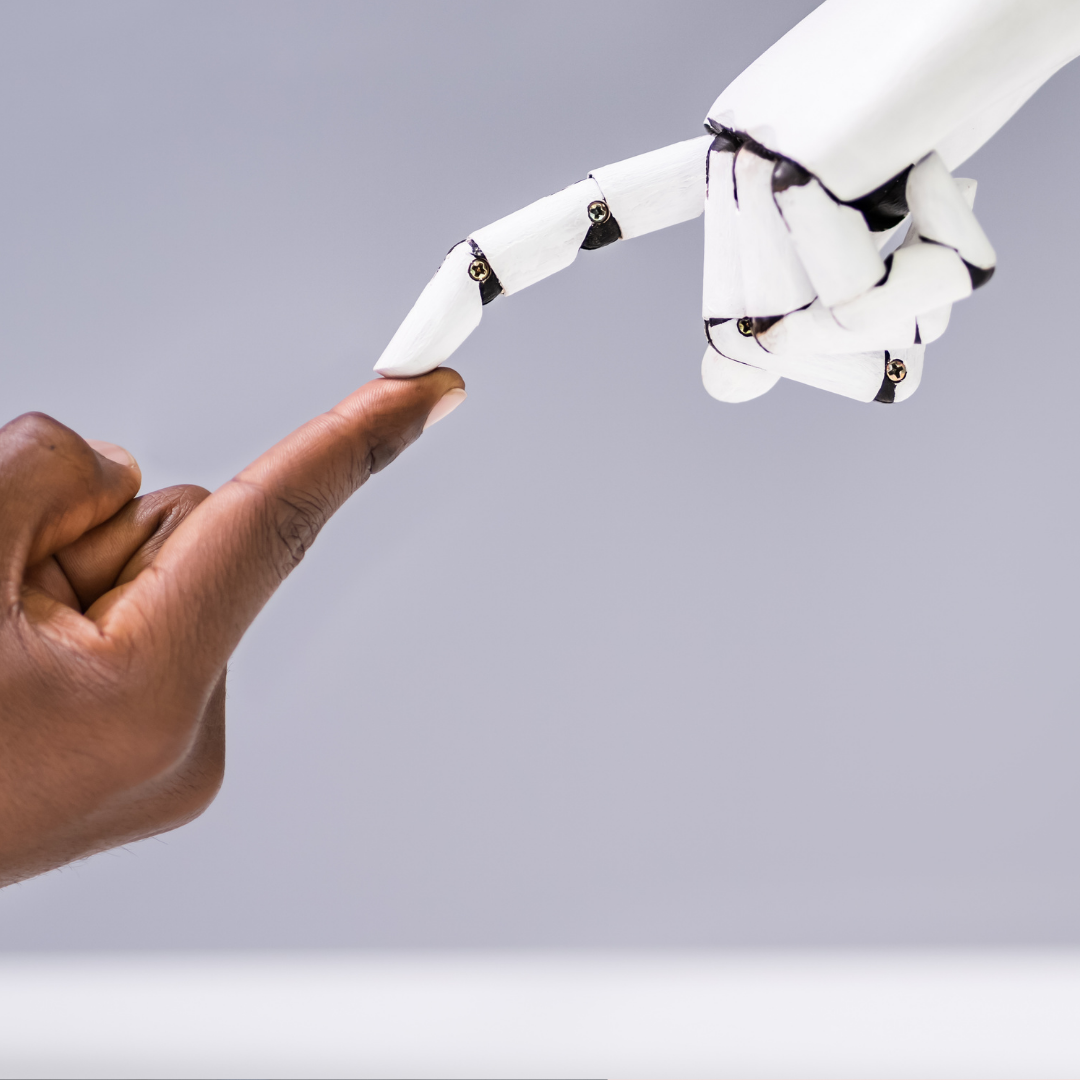 It's easy to lose sight when setting up all of these automated responses that you still need the human touch ever now and then. So always make it easy for your prospect can talk you you easily. This is done by either going into your chatammo platform or, even more accessible, just typing into your Instagram DM's.
Use a hybrid system instead of trying to automate everything. Always have the option to speak to somebody, as there are always cases that your chatbot can't fix.


Comments growth tool
The commons growth tool is a way to automate a reply to a comment on your posts. So you post something on Instagram, people start commenting, and you begin DM-ing them automatically.
Let's say you run an ad on Instagram. With the comments growth tool, you can make sure everybody who commented on your ad gets a DM from you. I like to use this feature just for the ads, as it creates a lot more sense, and you are still giving genuine engagement.
Auto-comment on Instagram posts
We decided to go a little further with our Instagram comment automation. So we have also added an Instagram comment tool. This means that when somebody comments on your post, you can send them a message, but you can also reply to their comment. This all helps with your algorithms, meaning that Instagram will begin to show more of your posts to more people.
Conclusion
Chatbots are quickly becoming the new big thing in marketing and we at chatammo want to be on top of this trend. You don't have to worry about anything when you use our software because all your automation is managed by us, so there is no need for any programming skills whatsoever. We also offer a range of other services that will allow you to automate your social media accounts including Facebook messenger bots too! All these features combined with an affordable price tag means that it doesn't matter what industry you're in or the size of the company, chatammo has something for everyone. Click below now to start automating your Instagram account today!
Don't miss our 10 days to $10k